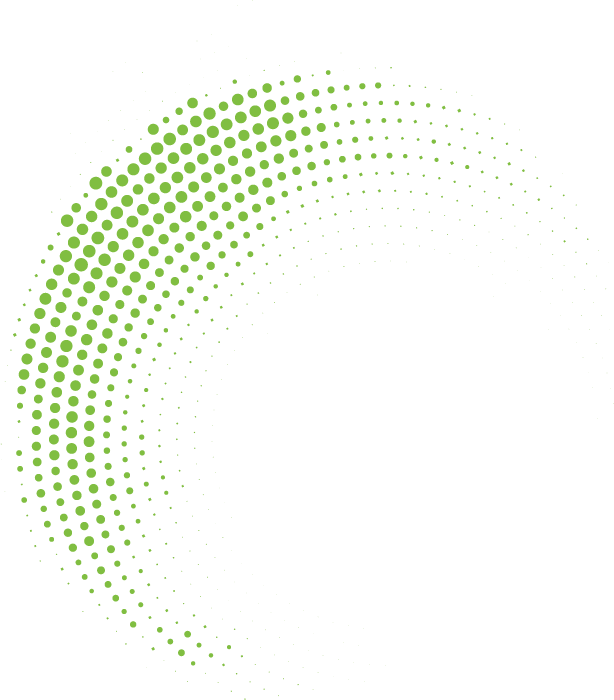 Grow your
Digital presence
We create solutions that bring your clients closer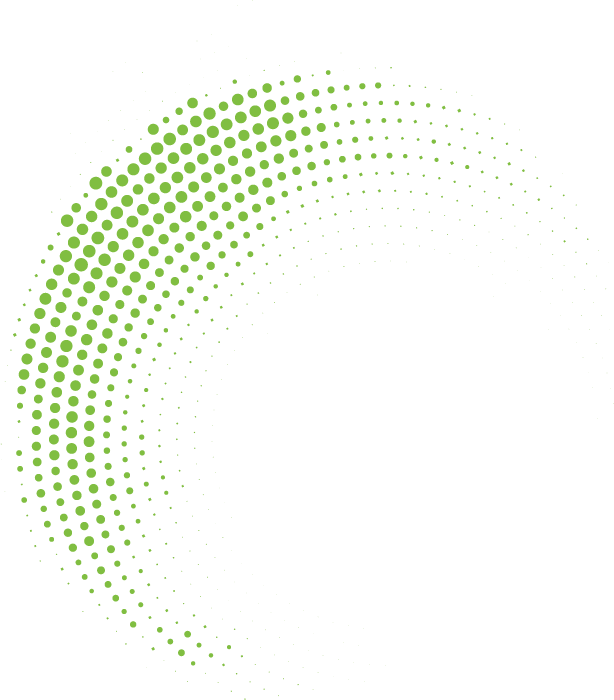 Grow your
Digital presence
We create solutions that bring
your clients closer

050 299 5396
We are a full service digital agency.
Exclusive Web Design Services
With a client-centric approach, we guarantee transparency to ensure customer satisfaction. Whether you require a custom web design or build a website from scratch, we provide to deliver it all.
Digital Marketing services
We are a full-service digital marketing agency based in Abu Dhabi. We're experts in SEO and have been helping ambitious brands improve their online presence and search visibility.
Accelerate growth and build marketing momentum with our Branding Services
How our Branding Service works
Talk to One of our Industry Experts
Your business deserves a branding partner that understands your goals, technical needs and team dynamics.
Work with Hand selected Talent
Our creative team work closely with you to create your brand identity which is more than just a logo so we get to the heart of your business and bring your core values to your target audience.
The right target guaranteed
You'll build more revenue, accelerate growth, and maintain forward momentum with more efficiency and ease than you ever thought possible.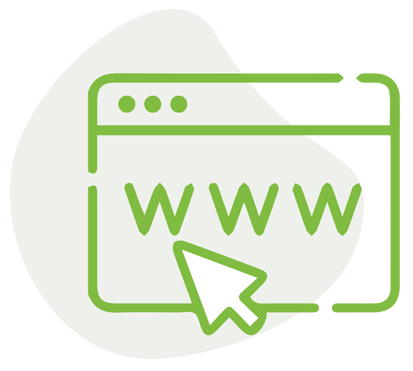 We are the fastest growing website design company in Abu Dhabi working in small teams using data to make creative solutions for our clients. We combine research-driven strategy, inventive design, and clean coding to architect change and build the best experiences for our clients' audiences.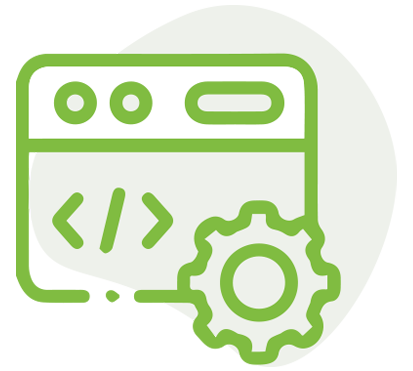 Drawing on the experience of working with many major industries, we implement the latest technologies to develop systems that meet some of the most challenging IT problems. Although we are in Abu Dhabi we work with clients across UAE and ensure that our projects run smoothly.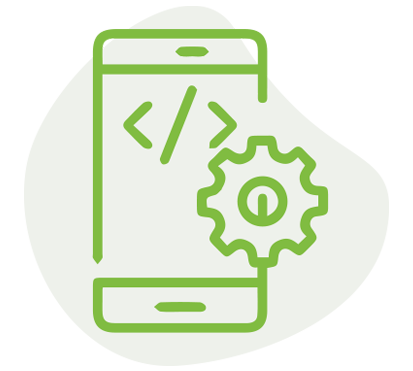 Teckynotes is one of the best mobile app development companies in Abu Dhabi where we are proficient in designing iOS, Android, and web applications. We have delivered some of the finest applications to various domains for the businesses worldwide. We are a full-service design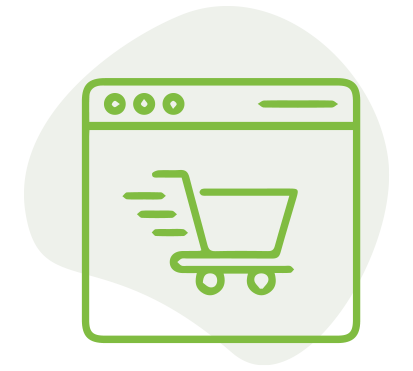 Teckynotes have been developing ecommerce websites since its inception and create incredible programs for commercial enterprises that are ready to get serious about selling online and manage online stores with a user-friendly ecommerce system meeting their growth requirements.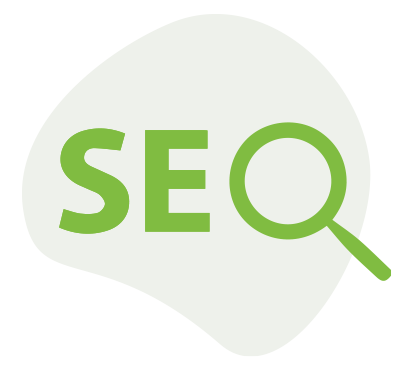 Search Engine Optimization, SEO is one of the most efficient and worthwhile marketing investments when it comes to raising awareness, building customer trust, and driving sustainable growth. We're not just an SEO service provider—we partner with state-of-the-art marketing teams through digital transformations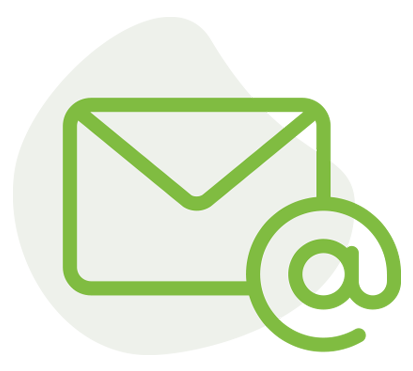 With 90% of business communications now being electronic, email is critical for any organization. Not every business is alike, and as such neither are their hosting needs. We can offer you custom, high-performance solutions for your email. We offer a variety of email hosting options, ranging from simple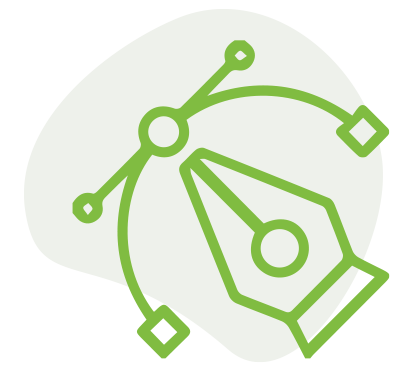 When it comes to graphic design, we are one of the most sought-after graphic design company in Abu Dhabi that offers brilliant graphic design services and has built a stellar portfolio over the years. Operating in Abu Dhabi
A website optimization strategy underpins all facets of our service offering. No matter how big or small your website, optimizing on-page copy and meta-data will help you climb up Google's natural search results and we offer a fully managed service including optimization for local search, link building and content audits.

Teckynotes has sound experience in Electronic Archiving and has closely worked with several aircraft leases to return projects with the major aircraft lesser in the Capital of UAE. We utilize state-of-the-art technology to offer our Electronic Archives, Records Indexing, Back to Birth, Web Development, and App Development programs for not compromising on the speed or the stability. We develop software in the form of a web service; it adapts to all platforms, and it requires no additional installation. Our electronic archiving soft- ware, also known as electronic archiving, has specifically developing to meet the needs of our customers. It will allow you to consult your physical records and the image of your dematerialized document, via a simple interface.

Inventory Tracking Solutions

Accelerate growth and build marketing momentum with our Branding Services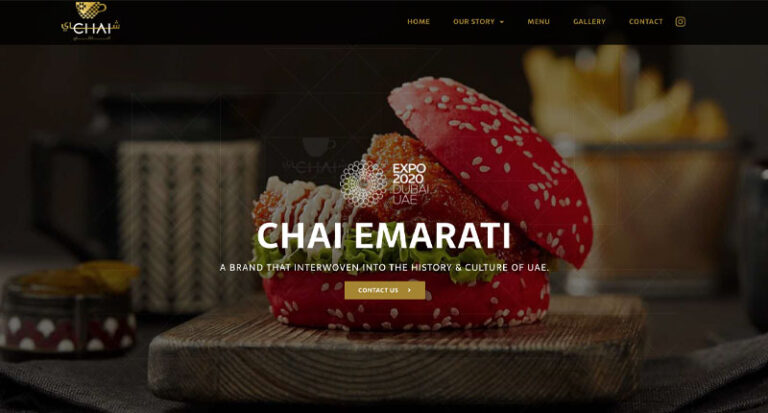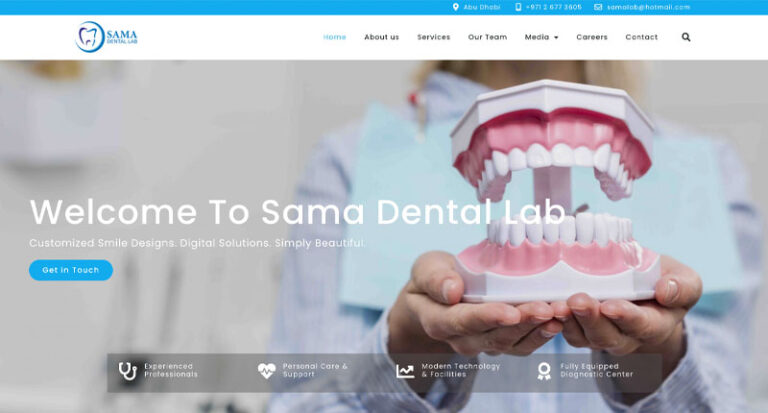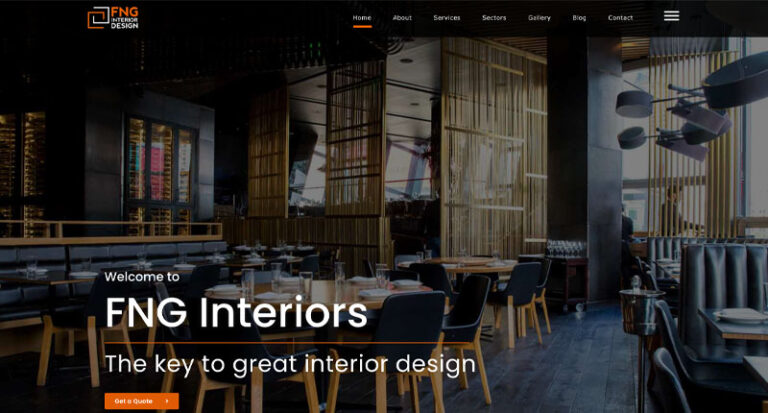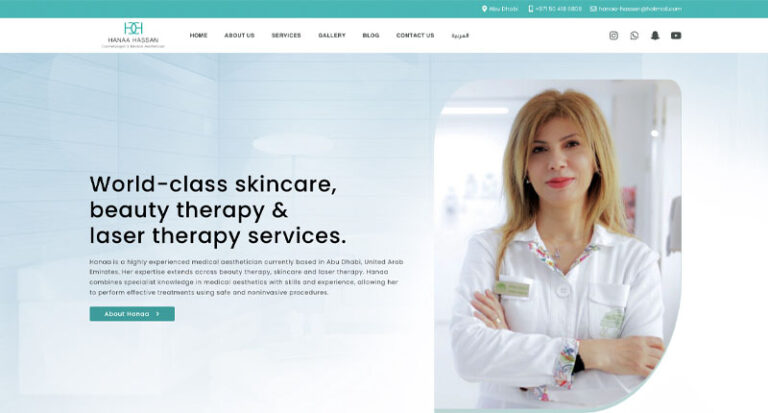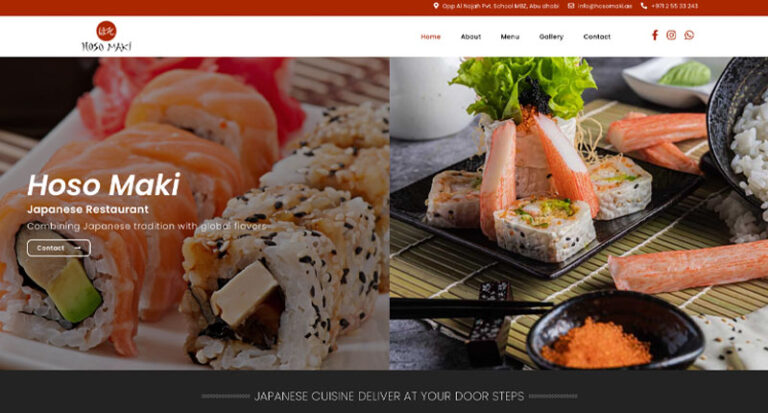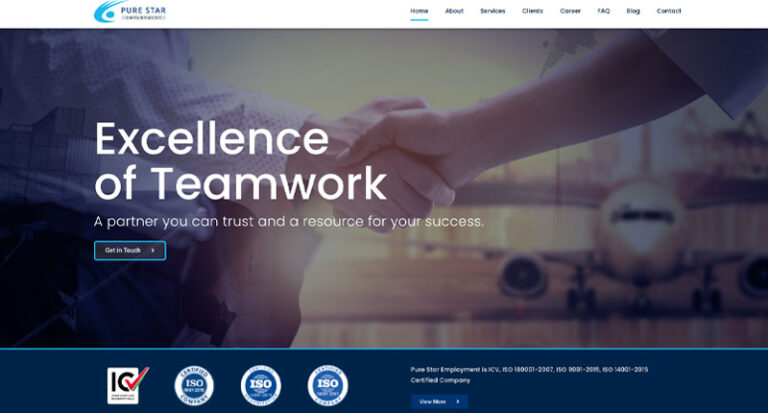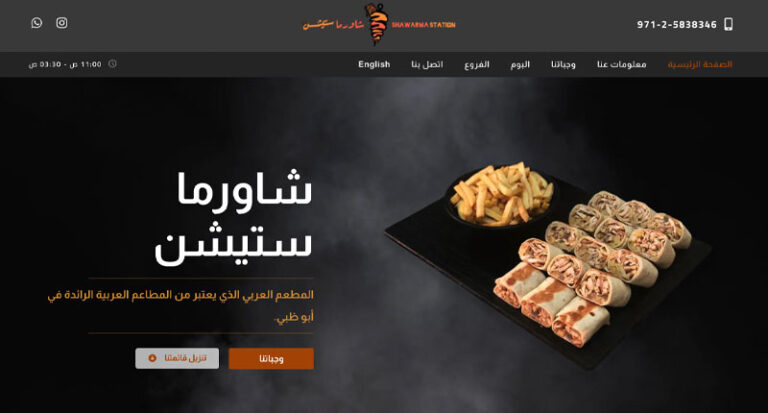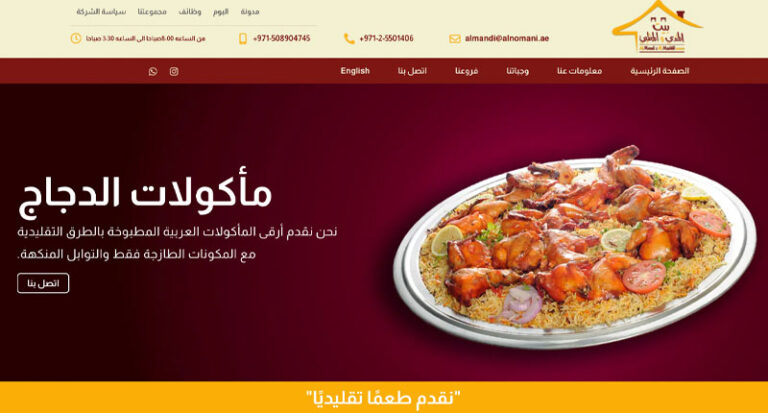 Responsive website design
Accelerate growth and build marketing momentum with our Branding Services
Technology changes rapidly and is expanding to new areas and devices encompassing our daily lives. By utilizing the best technology can offer in our services such as Web Designing, Web Development, Mobile App Development and Internet Marketing, we help run businesses and applications with more stability and speed.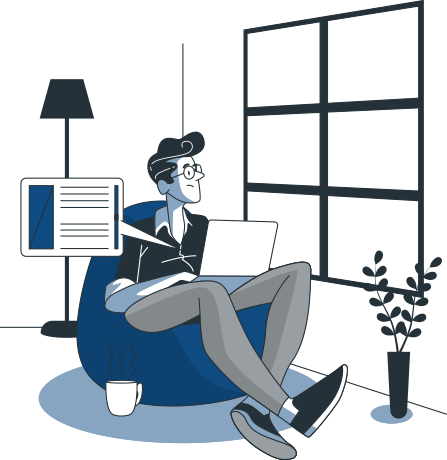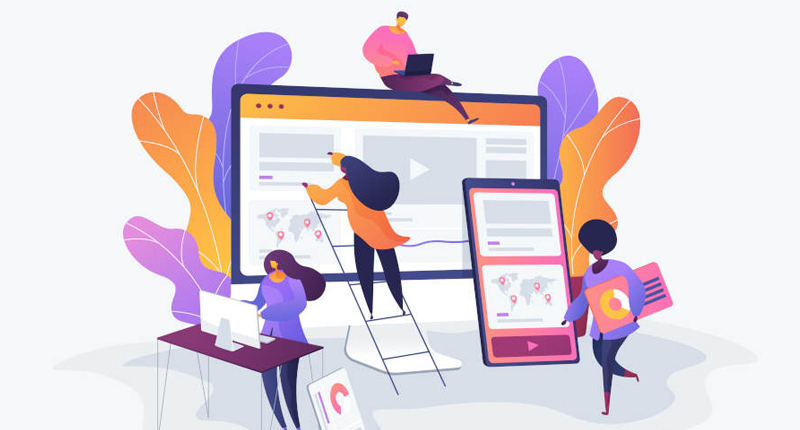 Importance of responsive web design
Create responsive websites to provide better accessibility to clientele.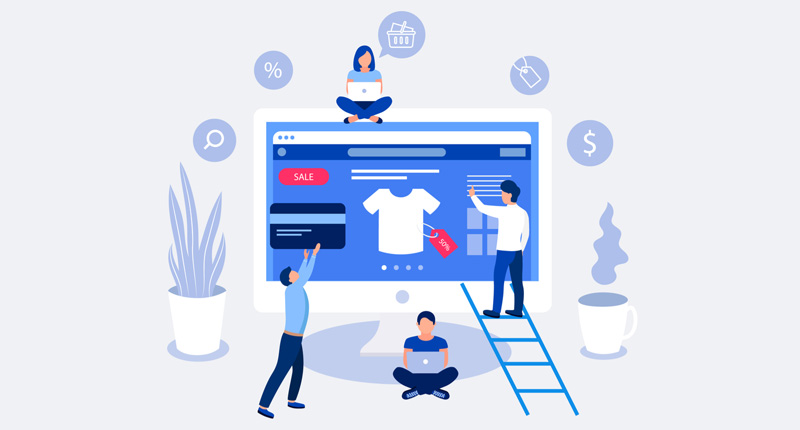 what is an E-commerce website?
Make your products and services a click-away, Create your digital world.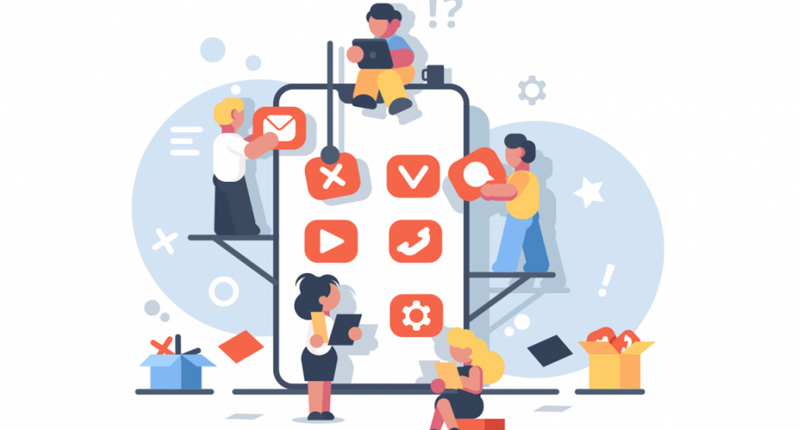 Role of mobile apps in different platforms
Follow the digital trends it increases your amount of costomers.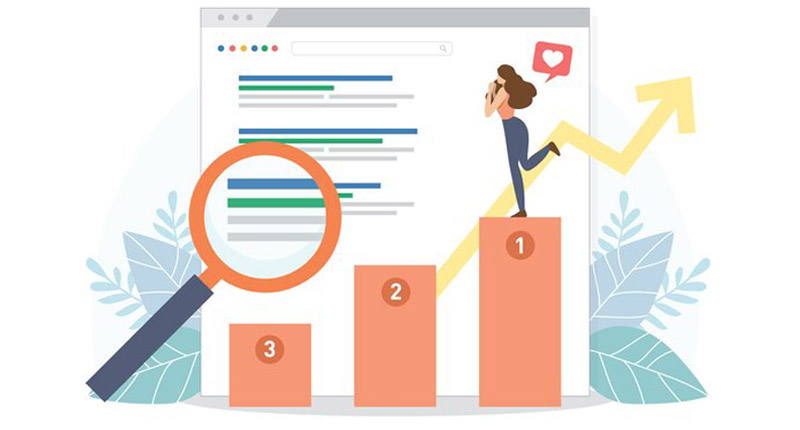 How SEO Works on a website?
Ranking your website top on the search results, it develop your business.