We are a full service digital agency. How can we help?
Technology changes rapidly and is expanding to new areas and devices encompassing our daily lives. By utilizing the best technology can offer in our services such as Web Designing, Web Development, Mobile App Development and Internet Marketing, we help run businesses and applications with more stability and speed.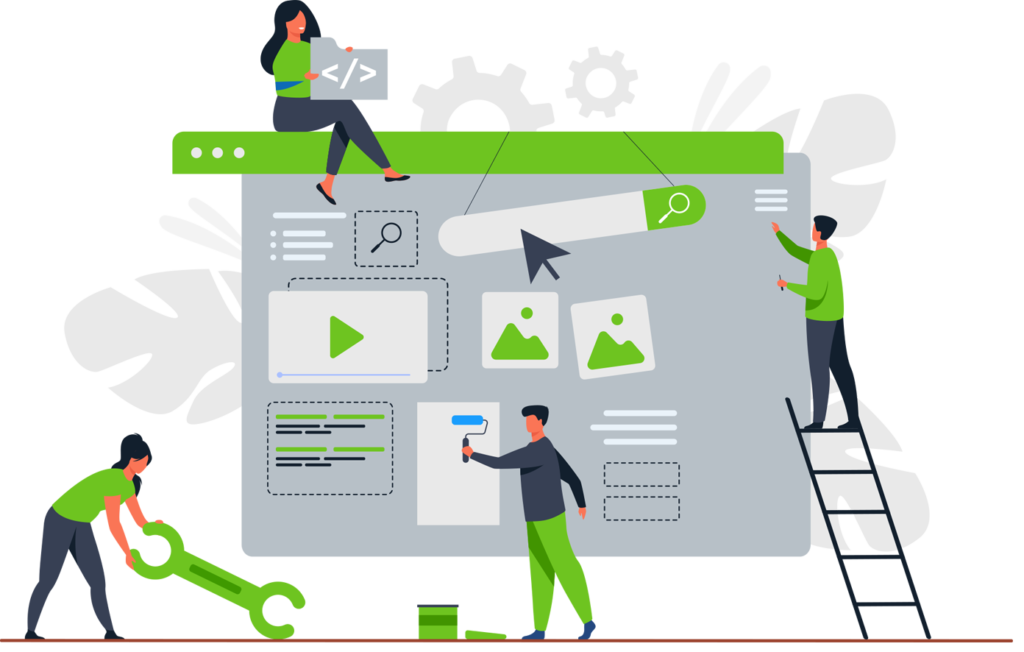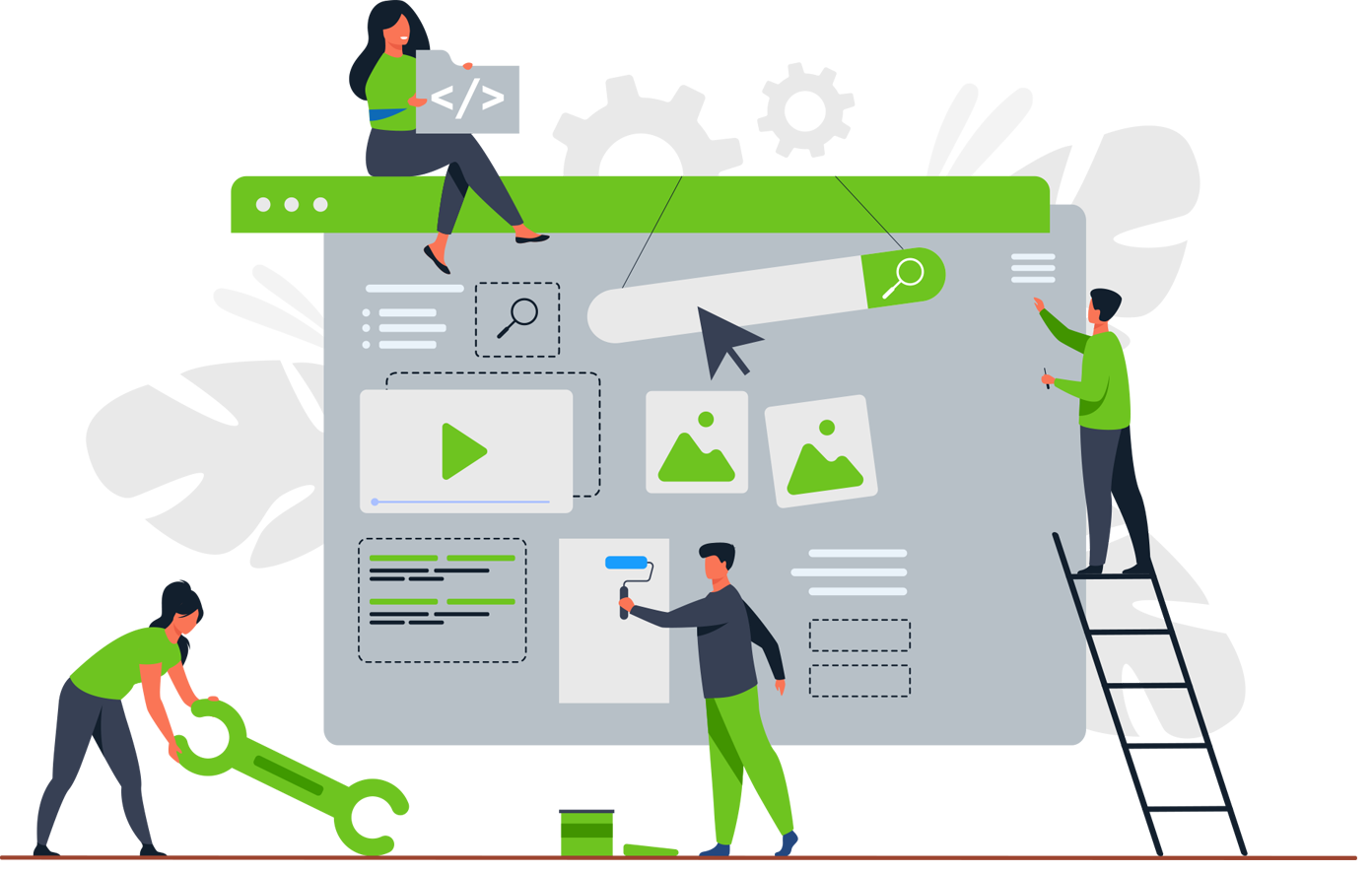 Exclusive Web Design
Services
With a client-centric approach, we guarantee transparency to ensure customer satisfaction. Whether you require a custom web design or build a website from scratch, we provide to deliver it all.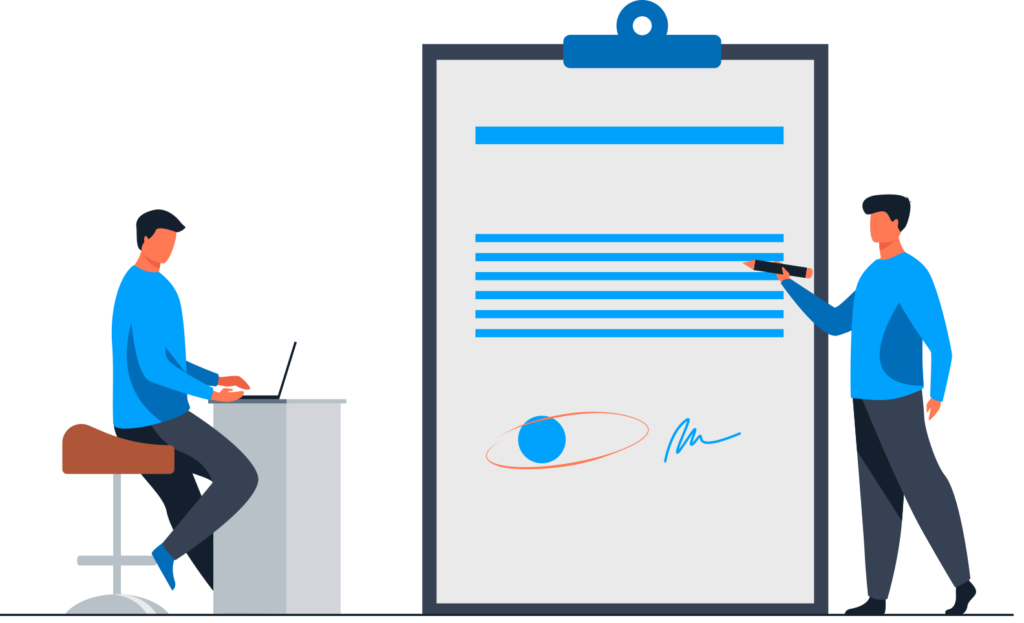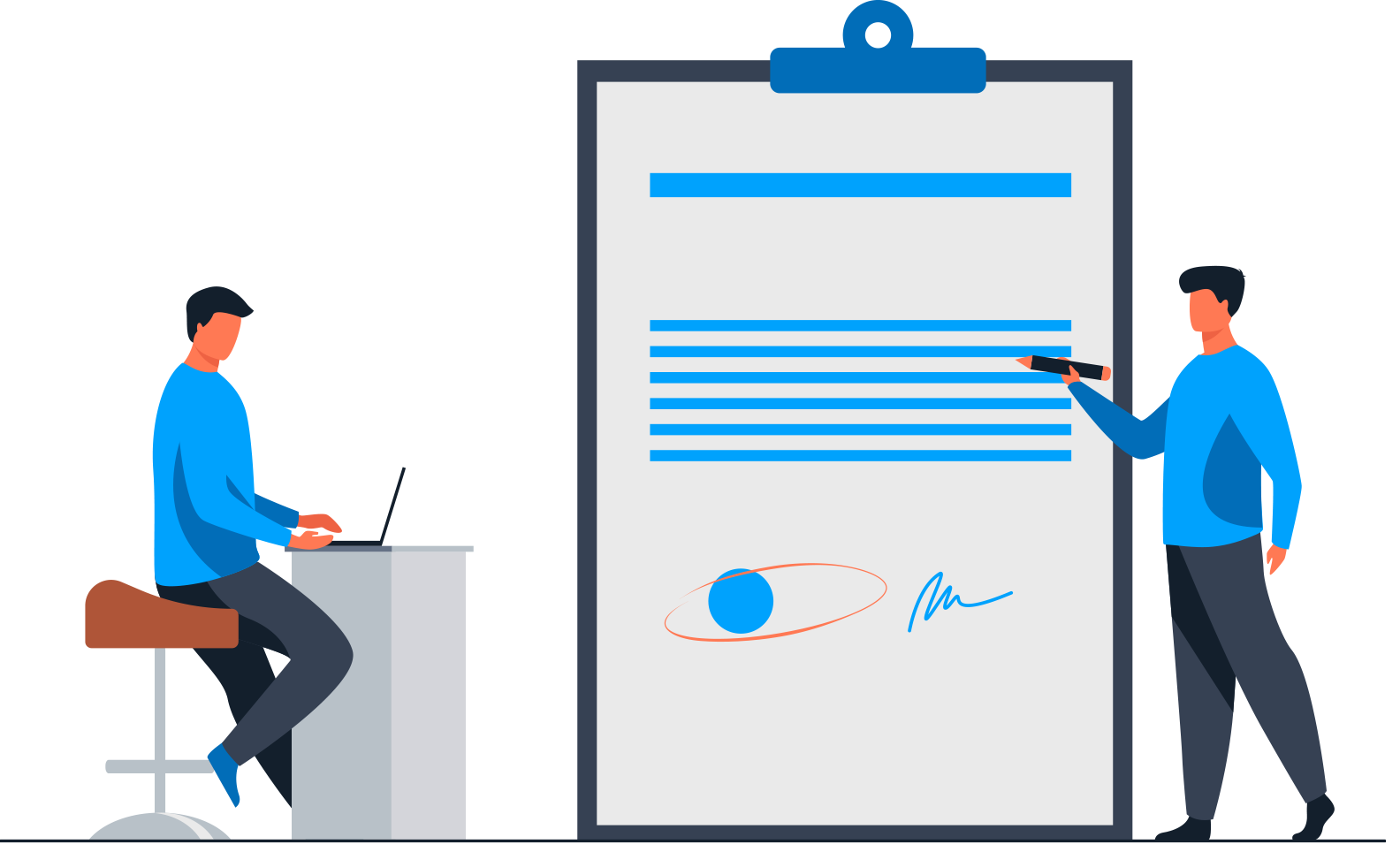 Digital Marketing
Services
We are a full-service digital marketing agency based in Abu Dhabi. We're experts in SEO and have been helping ambitious brands improve their online presence and search visibility.

We are the fastest growing website design company in Abu Dhabi working in small teams using data to make creative solutions for our clients. We combine research-driven strategy, inventive design, and clean coding to architect change and build the best experiences for our clients' audiences.
Drawing on the experience of working with many major industries, we implement the latest technologies to develop systems that meet some of the most challenging IT problems. Although we are in Abu Dhabi we work with clients across UAE and ensure that our projects run smoothly.


Teckynotes is one of the best mobile app development companies in Abu Dhabi where we are proficient in designing iOS, Android, and web applications. We have delivered some of the finest applications to various domains for the businesses worldwide. We are a full-service design
Teckynotes have been developing ecommerce websites since its inception and create incredible programs for commercial enterprises that are ready to get serious about selling online and manage online stores with a user-friendly ecommerce system meeting their growth requirements.


Search Engine Optimization, SEO is one of the most efficient and worthwhile marketing investments when it comes to raising awareness, building customer trust, and driving sustainable growth. We're not just an SEO service provider—we partner with state-of-the-art marketing teams through digital transformations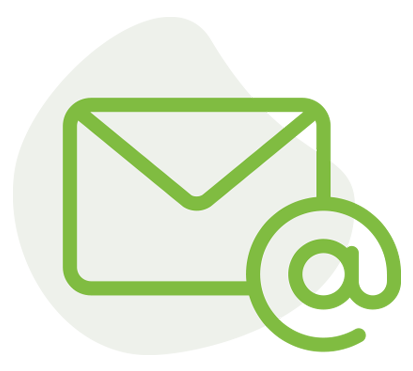 With 90% of business communications now being electronic, email is critical for any organization. Not every business is alike, and as such neither are their hosting needs. We can offer you custom, high-performance solutions for your email. We offer a variety of email hosting options, ranging from simple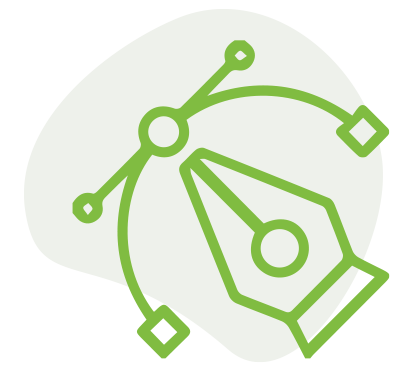 When it comes to graphic design, we are one of the most sought-after graphic design company in Abu Dhabi that offers brilliant graphic design services and has built a stellar portfolio over the years. Operating in Abu Dhabi
Accelerate growth and build marketing momentum with our expertise

Advisory
Charting digital roadmaps through strategic solutions

Design
Crafting human-centered technology solutions that delight

Engineering
Delivery design experience with accuracy and impact